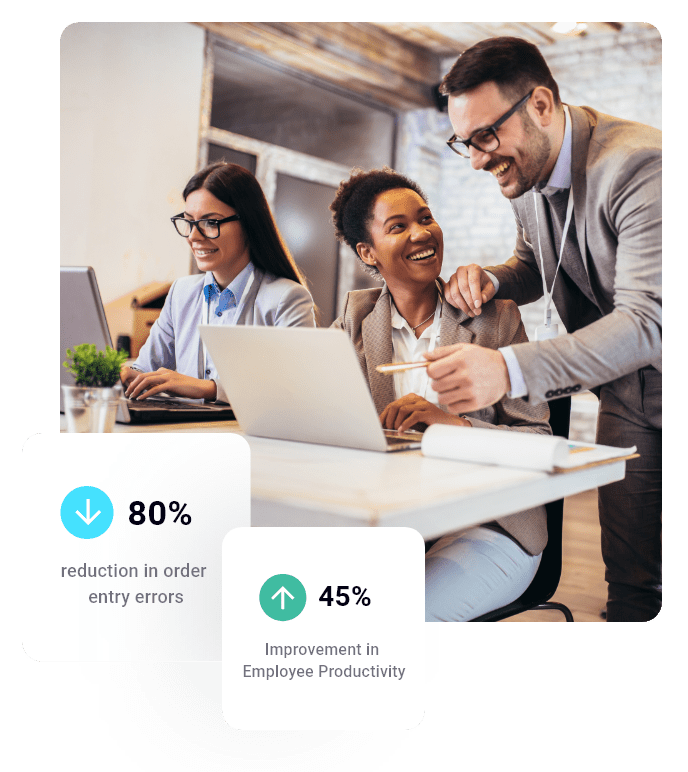 Learn, connect and develop with us
Discovering and prototyping is easy. Just sign up for an API key and start consuming our APIs right away.
Start here
Explore APIs


Where to start?
Check out the Getting Started and the API Documentation that describes how to use the APIs and includes code samples in multiple languages. The API Console allows you to directly interact with the API right here in the developer portal.
Explore the possibilities
Look at some of the sample integrations below to understand how can help you solve common business problems.
Publish existing content to your web applications.
Power your bot with knowledge from Panviva.
Integrate your CRM with contextual knowledge nuggets..